Atención: «En caso de Intolerancias, consultar con nuestro personal
«Attention: «If you have a food allergy, please speak to our staff».
tapas y vinos en Tarifa
restaurante El Burgato
El Burgato
La mejor selección

Bar de Tapas y Vinos El Burgato ofrece un variado menú de tapas y una selección de los mejores vinos españoles.
Utilizamos ingredientes de calidad en todas nuestras originales tapas que deleitan los paladares más exigentes. Visítenos, le daremos nuestra mejor atención. Bienvenidos a Tarifa.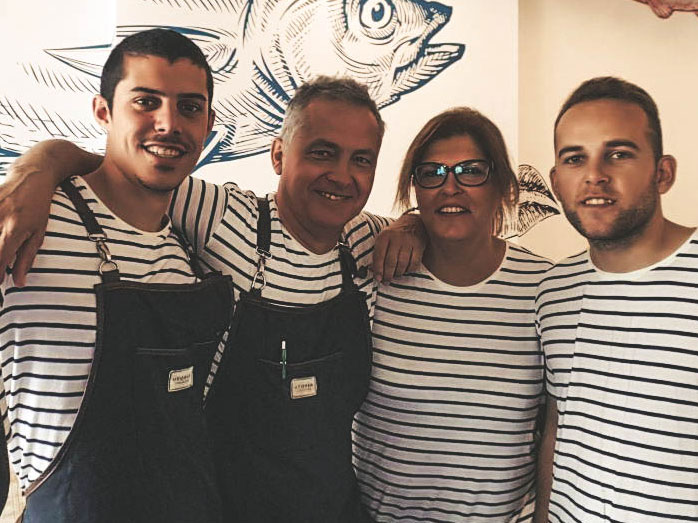 Nuestra materia prima
calidad y buenas costumbres

Renovamos nuestra carta periódicamente con el objetivo de ofrecer una experiencia gastronómica distinta cada vez, manteniendo nuestro carácter y ofreciendo siempre el producto insignia de nuestra tierra, el atún rojo salvaje, una singular materia prima capturada en el Estrecho de Gibraltar, donde aún se sigue utilizando la tradicional técnica de la almadraba.
Nuestra carta
Elaboraciones y sugerencias

Tapas
Ensaladas, montaditos, revueltos y mucho más.
Vinos
Riojas, verdejos y otras denominaciones.